Policy Advocates & Researchers
Policy change doesn't happen by itself. It requires the right kind of research and strategic, collaborative efforts by multiple partners to persuade the public and decision-makers that change is necessary. Our experienced team helps organizations plan, run, and win multi-strategy issue advocacy campaigns. We work closely with you and your partners to develop and implement comprehensive and innovative campaign strategies that best fit your unique capacities, objectives, and the strategic landscape.
We'll help you scope out the most effective kinds of research, identify your target decision-makers, engage your membership, map your allies, opponents, and funders, develop your key messages, channels, and strategies for influencing them, and craft a campaign plan that gives you a clear path to victory. And once your plan is in place, we'll provide support in executing your efforts to achieve your advocacy goals.
We work with advocacy organizations, trade associations, think tanks, and university researchers committed to translating their ideas into actual policy change.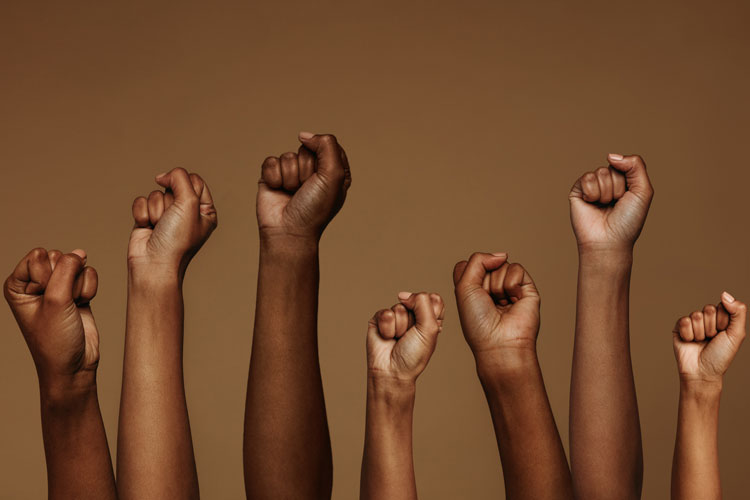 Funders & Philanthropy
COVID-19 has laid bare the many inequities of our nation's economy and the seeming inability of our political system to overcome them. But the challenges of the current moment also present enormous opportunities for philanthropy to lay a different path for our nation's recovery—one that is more economically just, racially equitable, and politically creative than the road that brought us here. We leverage our deep experience in politics, advocacy, and systems change to provide funders with key insights and strategic direction for effective philanthropy– especially in the U.S. South. Partnering with us ensures that your technical and financial resources are used for maximum impact–whether you're crafting a robust COVID recovery strategy or meeting other philanthropic goals.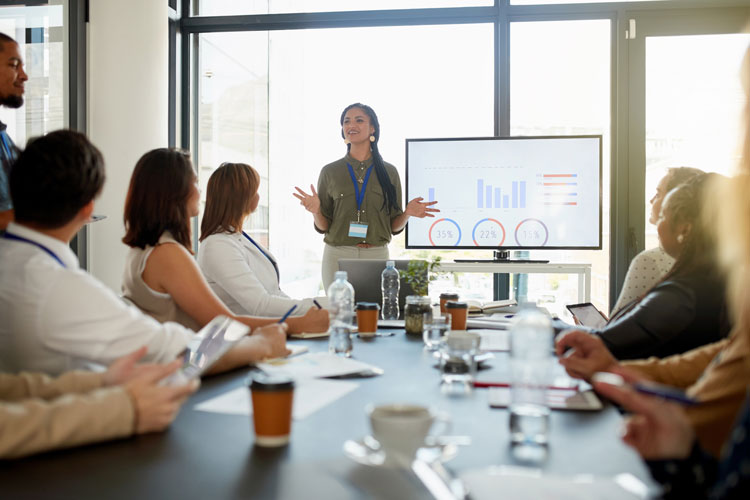 Human Service Providers
Human service providers meet people in their most tangible places of need. Peregrine Strategies helps these organizations scope the full range of their members' needs and how they intersect with local economic conditions and the policy landscape. Our participatory approach to strategic planning, needs assessments, and advocacy centers the voices of directly affected people in the work of shaping how service providers can best respond to the needs of their clients.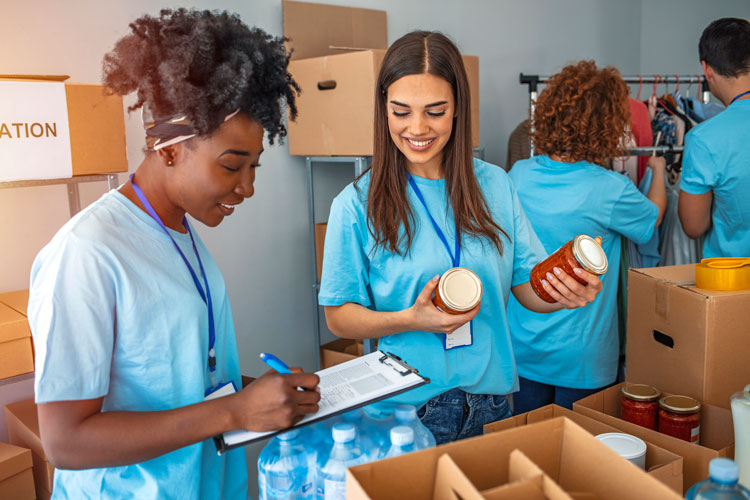 Business Leaders
Businesses play a critical role in equitable economic development. We help business leaders and Chambers of Commerce develop a range of equity strategies that generate solid ROI while creating good jobs and ensuring the benefits of economic growth are widely shared. Our strategic services are especially helpful for businesses seeking to partner with public economic development agencies or seeking to support entrepreneurship in historically marginalized communities.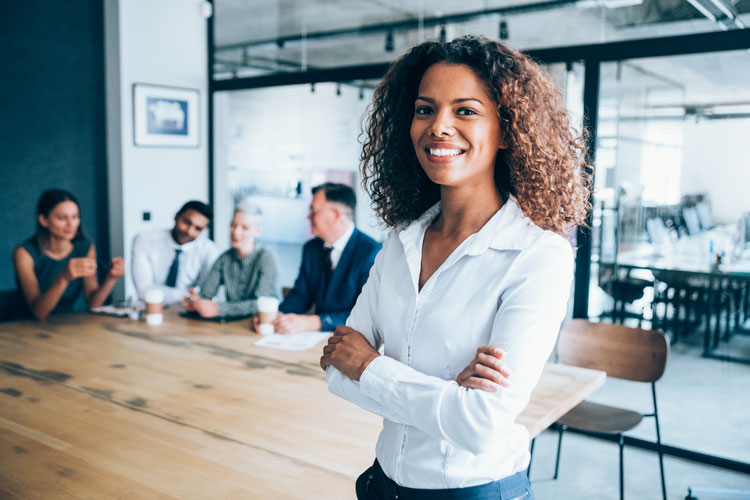 Workforce & Economic Development Leaders
Equity and economic growth are not mutually exclusive. We help workforce and economic development leaders build programs, evaluate policies, and develop solutions that ensure everyone in a community benefits from growing prosperity.