Strategies for
Shared

Prosperity
Strategies for
Shared

Prosperity
Strategies for
Shared

Prosperity
Strategies for
Shared

Prosperity
Strategies for
Shared

Prosperity
Peregrine Strategies, Inc. is an issues strategy consultancy specializing in advocacy, policy, and communications for clients working to build just and equitable economies. Our work integrates deep expertise in substantive economic policy issues with two decades of experience helping organizations plan, run, and win concrete policy change at the local, state, and national levels. We work with organizations across the U.S., with a special focus on the South.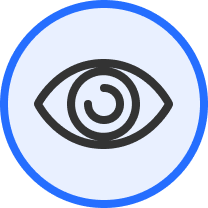 Comprehensive strategic vision.
It's hard to change the world if you only look at part of it. Our firm takes a comprehensive view of the factors that build equitable economies—organizational ecosystems, labor markets, policy landscapes, demographic change, and the political forces underlying them all.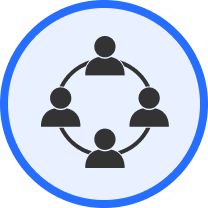 Centering asset-based, participatory development. 
Every community possesses a distinctive set of assets that makes residents want to call it home. At Peregrine Strategies, we know that no one understands a community's assets—or its challenges—as well as the residents who live there. We apply an asset-based lens to our work and seek to maximize community participation in our research, planning, and strategy development, especially through engagement with marginalized people and places.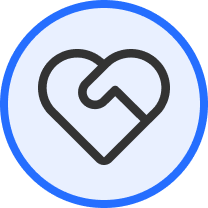 Commitment to racial and gender equity.
Our work seeks to center the voices and solutions of traditionally marginalized groups, including women and people of color. We look specifically for projects that involve difficult racial equity challenges and then build diverse consulting teams to address them. For all our projects, we explicitly incorporate an equity lens into all aspects of the work —from our participatory research processes and analysis to creating solutions for our clients and their communities.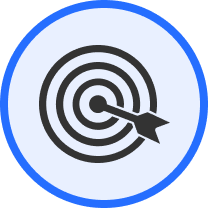 Tailored approach to client engagement.
As a smaller firm selective in its engagements, Peregrine Strategies works with clients in an individualized way. Rather than applying "off-the-rack" methods and models, we tailor our work to the specific needs of our clients, from understanding your needs to communicating specific recommendations in a clear, accessible way.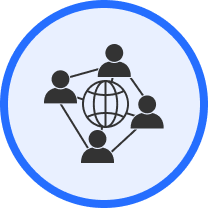 Nimble and customized project staffing. 
One of our unique value-adds is our ability to assemble a customized team of experts that precisely matches the needs of each individual project. We leverage an extensive national network of contacts and partners to build teams with the right mix of professional experience, skills, and certifications tailored to meet the specific needs of our clients.
Who We Work With
Peregrine Strategies provides customized solutions for a diverse array of partners committed to equitable economies, including:
How We Can Help
Peregrine provides a robust range of strategic services geared toward building equitable economies. From strategic planning to policy expertise and strategic communications, Peregrine provides a toolbox to help its partners succeed. Strategy
Strategic research and planning for campaigns and organizations
Comprehensive landscape and ecosystem assessment
Design and execution of strategic initiatives
Evaluation and strategy development of funder-led grant-making and technical assistance efforts Policy
Collaborative policy development
Policy research and analysis
Complex research project management and design
Technical assistance and coaching for execution of policies, programs, and initiatives
Communications
Strategic communications planning and execution
Media relations and engagement
Op-ed generation and placement
Digital media and online engagement
Insights
Strategic insights to understand and navigate the complex and overlapping uncertainties of today's world 

Insights rooted in the state-level political and economic landscape 
Our Impact
We're proud of the work we do, and we'd like to show off some of it. Explore some examples of our work and see how we've helped the organizations we serve to build more equitable economies.